Our Accessories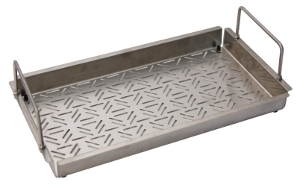 Soniclean provides a range of accessories that complement our ultrasonic machines and equipment. These accessories, have been tested to comply with various industry applications, and help to ensure that our users have effective tools to enhance their Ultrasonic cleaning and processing experience.
Our digital kits for first-time buyers, contain what is required for optimal cleaning, with an introduction to our liquid solutions, created by specialists to suit our machines. All of our cleaning and processing chemicals, are dilutable in fresh water, and offer a green technology solution to reducing pure chemical usage, still prevalent in major industries. We have trays to suit many of our digital model sizes.
All Soniclean provided liquid solutions, are designed to work effectively and efficiently with our Soniclean machines. Their usage will enable optimal results for your unique cleaning or processing applications. All have been industry tested to meet a myriad of multiple industry requirements, particularly Critical Care use in hospitals and many industrial purposes. Our liquid solutions and range of accessories can also be purchased as separate items.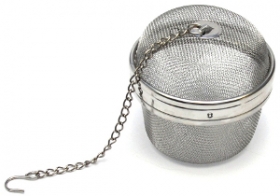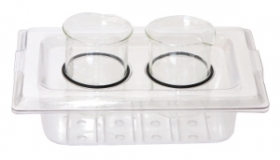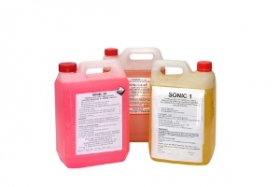 ---
Product Brochure:
Product Manual:
Please contact us for more information.
---